StackTray
StackTray enables you to manage your cloudstacks from the OSX statusbar. Using StackTray you can connect to instances, reboot, start, stop, copy addresses to clipboard etc.
Currently only Amazon AWS is supported.
Screenshots
[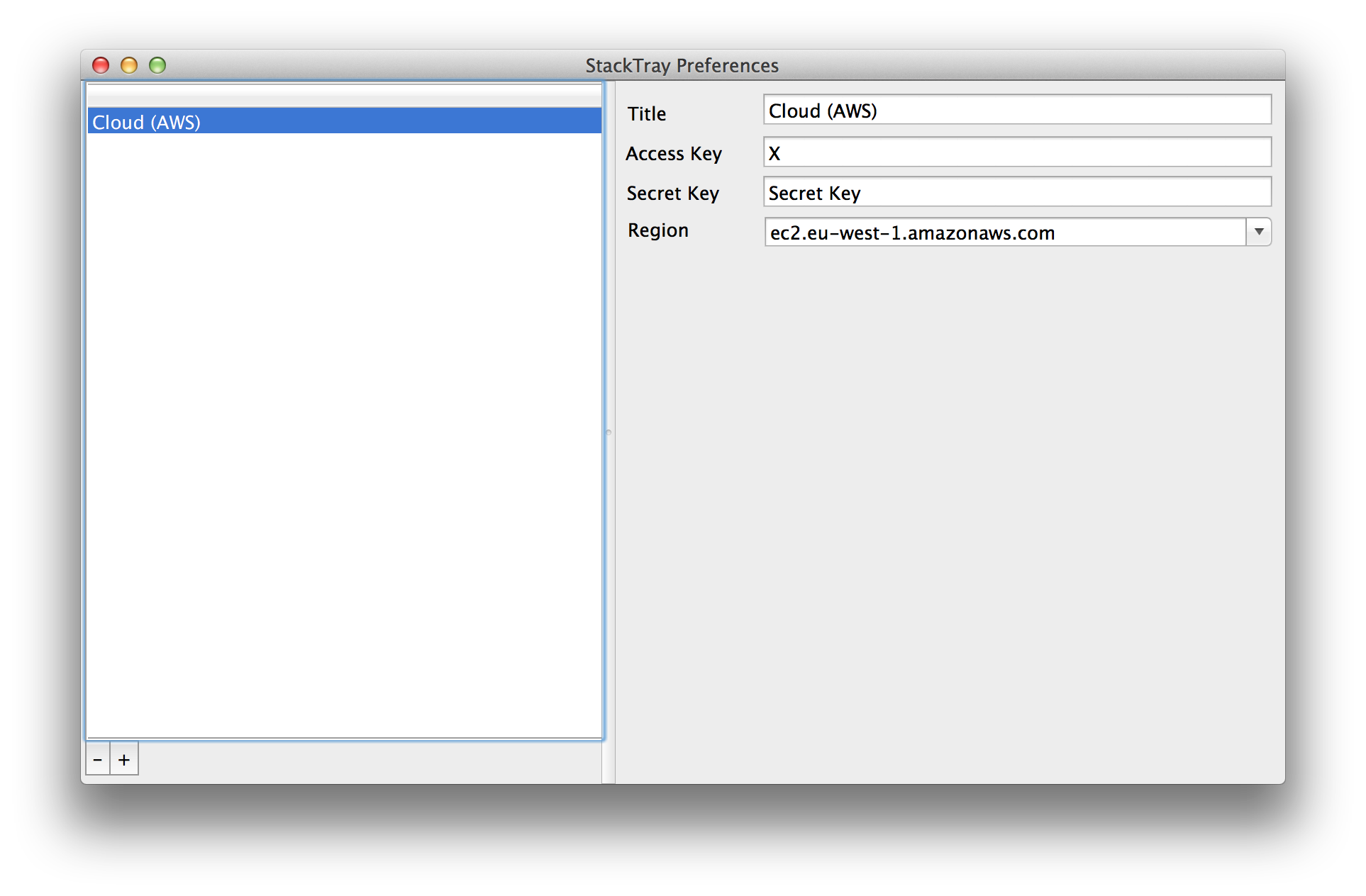 ] [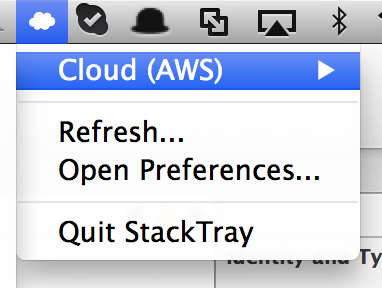 ] [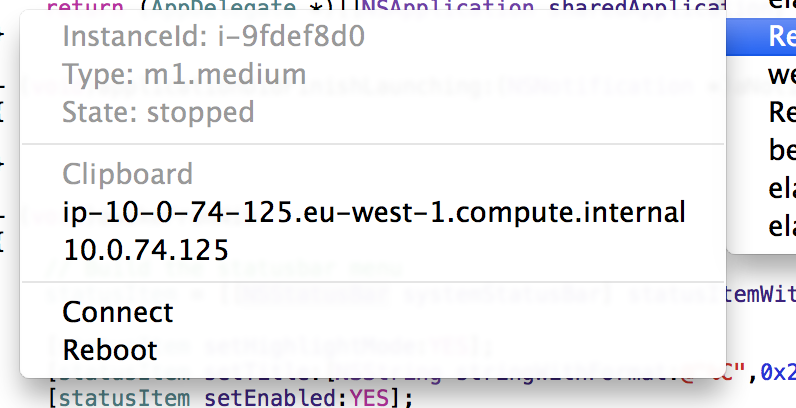 ]
Authors and Contributors
Remco Verhoef (@nl5887)
Releases
https://github.com/dutchcoders/stacktray/releases
Support or Contact
Having trouble with Pages? Check out the documentation at http://help.github.com/pages or contact support@github.com and we'll help you sort it out.